Welcome, aspiring first-time homebuyers! I'm thrilled to assist you on this exciting journey toward homeownership in beautiful Southern British Columbia. 
I love working with first-time home buyers. You're a very special group of people. 
It all starts with a dream - owning a home is a dream cherished by many. But one of the first concerns for many is, '
How are we going to do this?
' Oftentimes, dreams do take money. And patience.  And hard work! Now, I'm here to guide you through the process, f
rom saving for a down payment to securing your ideal property. 
So, let's get started and explore how to
---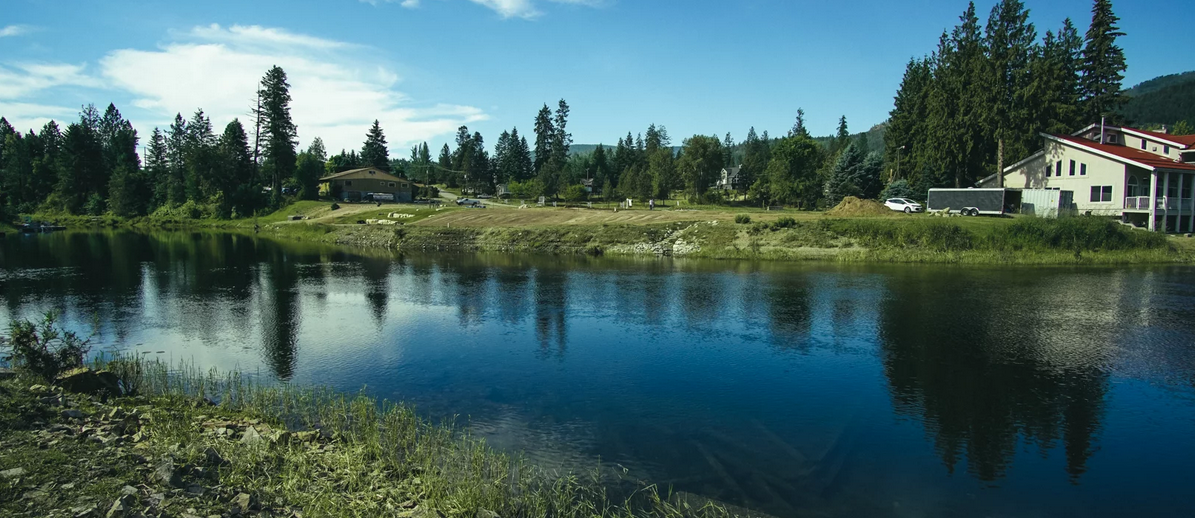 ---
Below is a step-by-step guide on how to get started with buying a home in Southern BC:
1. Assess Your Income.
An essential aspect of the home-buying process is evaluating your income. Is your current income sufficient to support a mortgage? It's crucial to have a clear understanding of your financial capabilities before moving forward.
2. Craft Your Savings Plan.
The next step on your path to homeownership is to create a solid savings plan. As a general rule of thumb, aim to save a 
minimum of 5% of the home's purchase price
 for your down payment. 
In Southern BC, this threshold will open doors to financing options.
3. Determine Your Monthly Budget.
Next, let's consider your monthly budget. Numerous online tools and apps
 are available to help you calculate how much you can comfortably allocate to your mortgage payments. 
Alternatively, you can visit your local bank or consult with a mortgage broker. These experts specialize in shopping for people to find them the best mortgage at the best rate. They can save you hundreds of dollars, sometimes thousands over a period of time!
4. Explore Your Options.
As you progress, consider the type of home that aligns with your budget. Your first home might be an older house, a cozy apartment, or a charming townhome. Each option has its unique advantages and may be an excellent starting point for your first step into home ownership.
5. Seek Professional Guidance - Do you need a realtor to buy a home?
Finally, engage with a knowledgeable professional, much like myself, to ensure you're on the right track. A realtor can provide invaluable insights, assist you in making informed decisions at each step, and help you anticipate the future of the local housing market. They're your trusted partner throughout the home-buying process.
---
That's what I'm here for. I have helped so many people, so many young families, over the years to achieve their homeownership dreams in Southern BC. I'd love to help you too...
 I'm passionate about assisting you in making the very best decisions for your unique circumstances.
So, if you're ready to take the next step toward buying your first home in Southern BC, please reach out for a consultation with me.
To book a consultation about buying your first home in Southern BC,